Solutions Engineered From Deep Lending Expertise
With decades of leadership experience at some of the world's largest multinational banks, our team is well equipped to help address a wide range of business and technology challenges across loan management software – including credit cards, retail banking, and consumer lending.
Lending & Leasing as a Service (LLaaS)
A true SaaS end-to-end loan management software solution from origination into servicing and through collections.
A comprehensive cloud-based solution for loan, lease and line of credit products.
Three vital take home benefits – reduced operating costs, improved customer service and enhanced efficiency of your lending and leasing operations.
Used by start-ups to mid-sized to large international lenders. Scalable and flexible.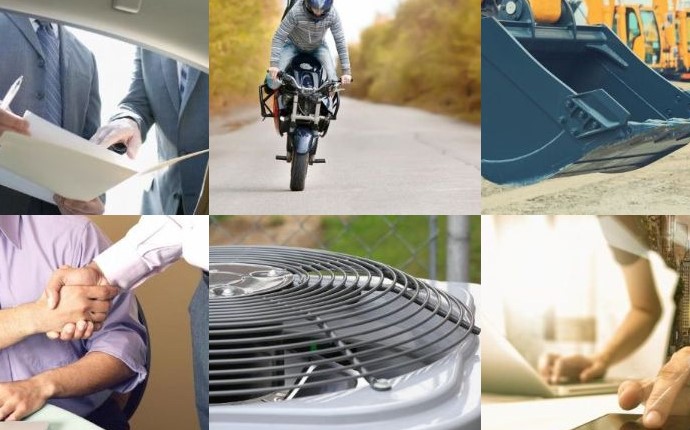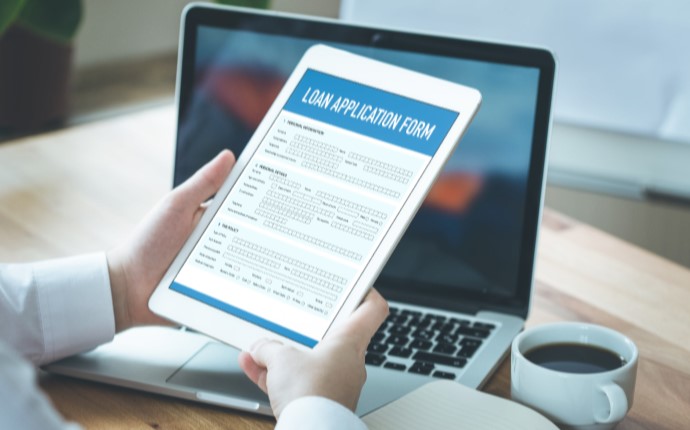 Lending Portal as a Service (LPaaS)
Customizable online loan or lease application platform.
Easily integrates into most loan origination software.
Role-based permissioning limits who has access to different parts of the system.
Automatically uploads documents to loan management software systems – both origination or servicing.
Borrower Engagement Platform (5thPort)
Enhance customer engagement throughout the life of loan – improve retention, lower costs, and build deeper relationships.
A digital borrower engagement solution designed to inform, confirm understanding of new offers.
Deliver customized high-quality education videos followed by a comprehension quiz with teach-back.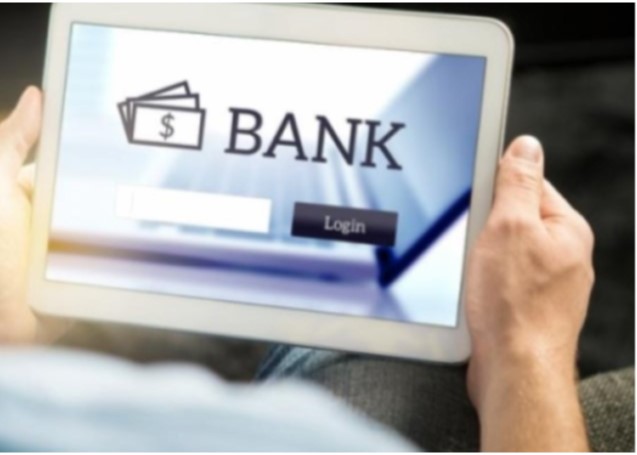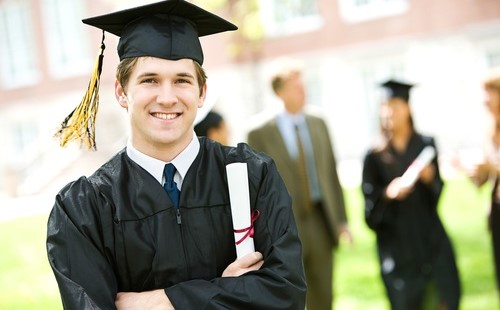 Student Lending Certification & Disbursement Solution
A highly configurable solution that helps Student Lenders integrate with industry specific third party loan origination, certification, servicing, and payment processing platforms.
Consistently presents CommonLine file transfer and processing protocols and formats.